Chat Forums
Ask Questions– Get Answers. Learn from the collective wisdom on the group. Search through the Facebook group to see questions and answers from your peers.
---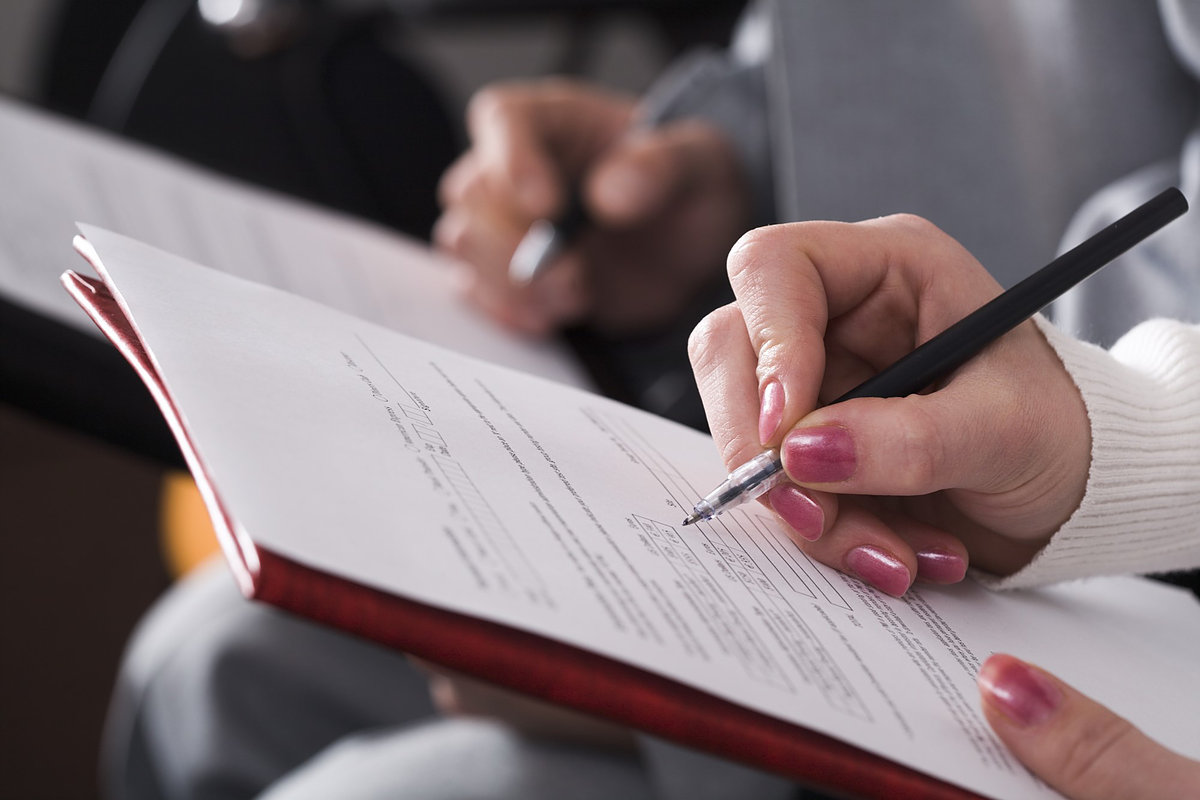 Pearls of leadership articles/Books
Access simplified pearls of leadership articles, books or courses for easy and personalized leadership cheat sheets. Our goal is to make it easier for you to lead smarter.
---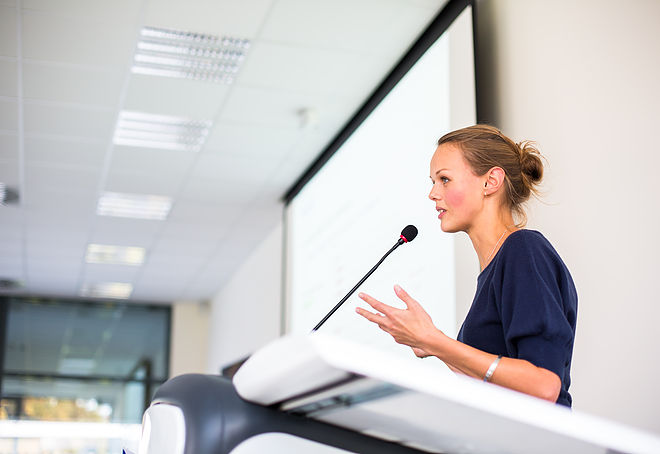 Leadership Training Courses/Conferences
Want to take advantage of PWL's bargaining power? Contact us to see our discounts on popular leadership training, courses and more.
---
Professional Coaching Resources
Looking for a professional coach? Ready to take your leadership to the next level? Let us recommend a professional coach from our network of highly qualified candidates.
---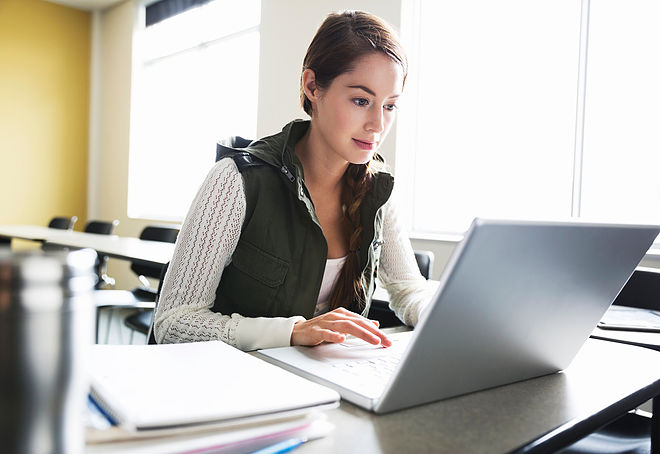 Discounts on Advanced Degrees
Looking to get your MBA? MMM? MHA? We can help. We are actively working with partner organizations to see if we can get some PWL discounts!
Coming soon.
---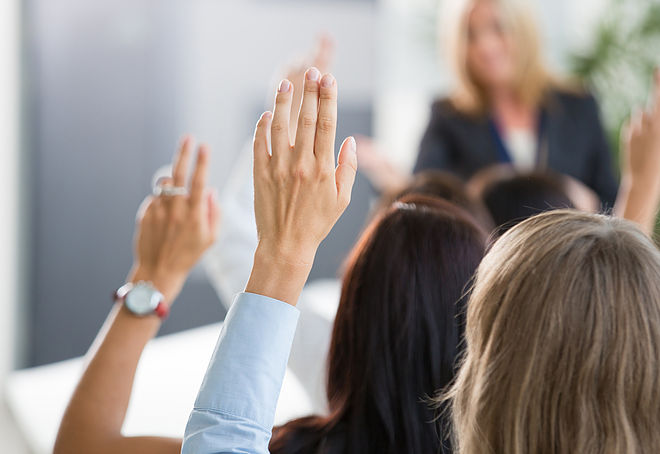 On Demand Leadership Topics
Couldn't make it to one of our talks? Find all our topics on demand here so you can learn on your time. Check out FORUM for #PWLWebinars.
---
Peer to Peer Mentoring and Coaching
Are you new to leadership and want guidance? Or a seasoned pro who is ready to mentor the next generation of physician women leaders? Either way we have you covered through our Peer to Peer Mentoring Connections.
---
learn more
Career Planning Services
Planning what's next in your career? Trying to decide on an advanced degree? Determining which leadership conferences are best for you? Let us help you! Contact us to learn more.
---
We are old, we are young, we are somewhere in between, but above all else we are
Physician Women in Leadership
Our Mission: We believe in women leading women and know that in order to really impact our patients and the healthcare system at large we need Physician Women Leadership to get us to the next level where Women Physicians sit in equal numbers in every healthcare C-suite!
Our Vision: Through collective action, and united passion, PWL aims to get Physician Women into Leadership positions across the healthcare system. Through mentorship, coaching, and strategic partnerships, PWL will help provide the avenue for women physicians to find their path to leadership.
Why We Care: Studies have consistently shown that having at least 50% of women in the executive team is a business imperative. In healthcare, stakes are high and lives are literally at risk, we believe physician women in leadership is the need of the time.
– Priti Golechha, MD